When I joined AGF in November 1989, there was no Helpdesk at all with paper-based incident and change recording systems. The continuance of such an arrangement was untenable. I was responsible for setting up a Service Desk from scratch.
I won management support for a new Service Desk strategy e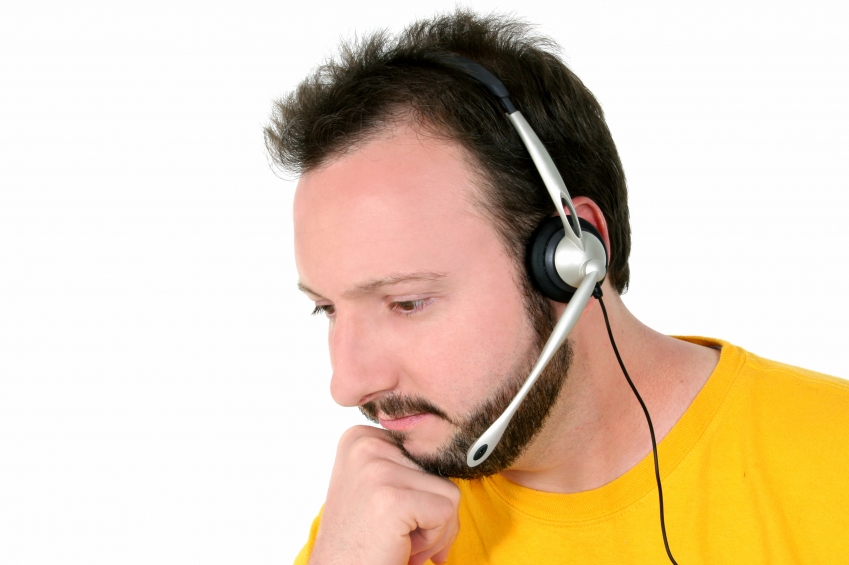 ncompassing
I trained every member of IS in the product, and wrote the user manual. I recruited the staff and launched the Helpdesk with a program of visits to customers.
2 years later AGF took over another insurance company, consolidating both data centres into one at Milton Keynes. The two helpdesks successfully merged without any disruption to the customer community, despite an overnight doubling of our customer base and number of applications supported.